Chiffon Fabric ,Variety of eye Catching Colors





Used this for an outdoor wedding arch and it was perfect..soft, somewhat sheer but still had a nice weight to it. Better than described!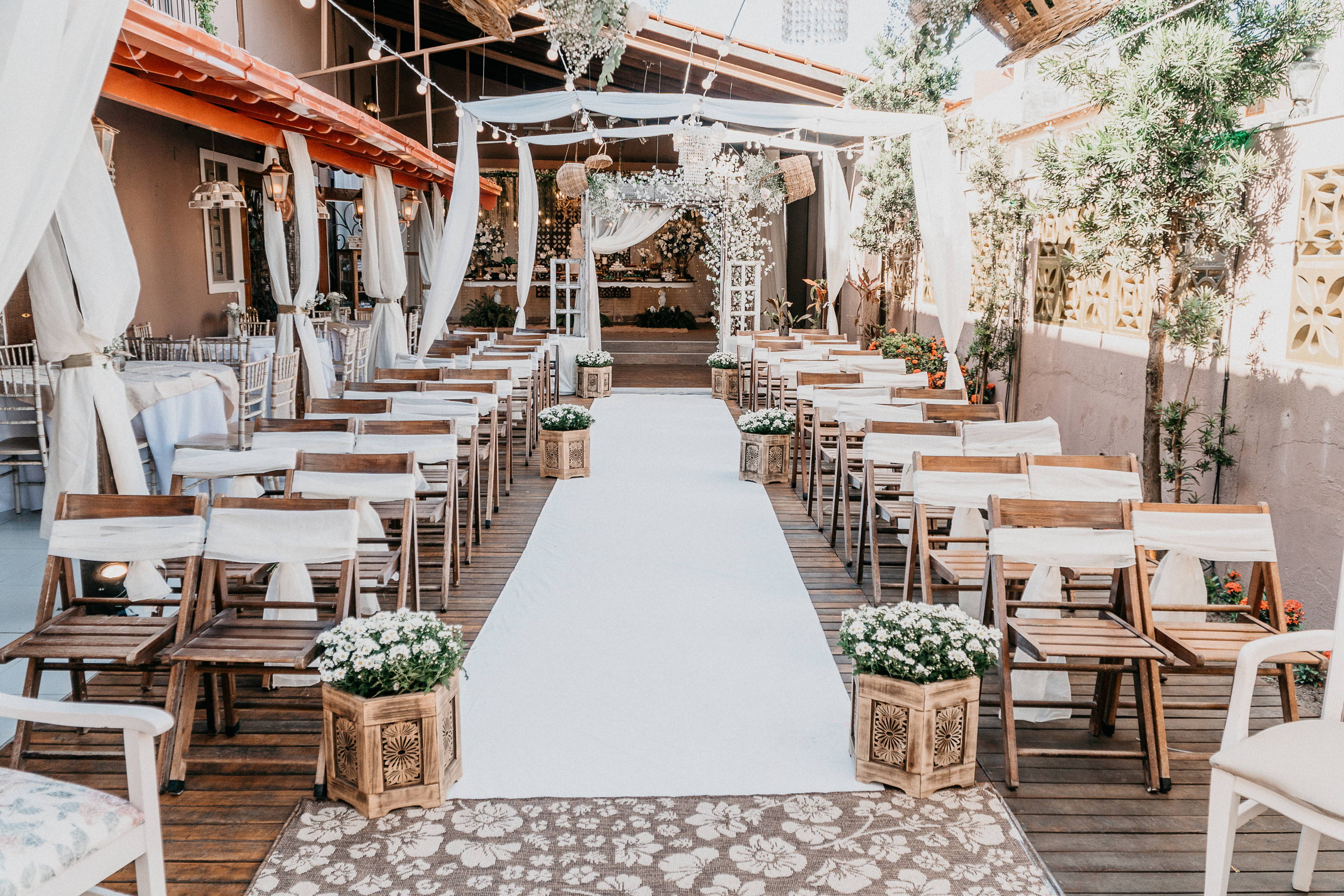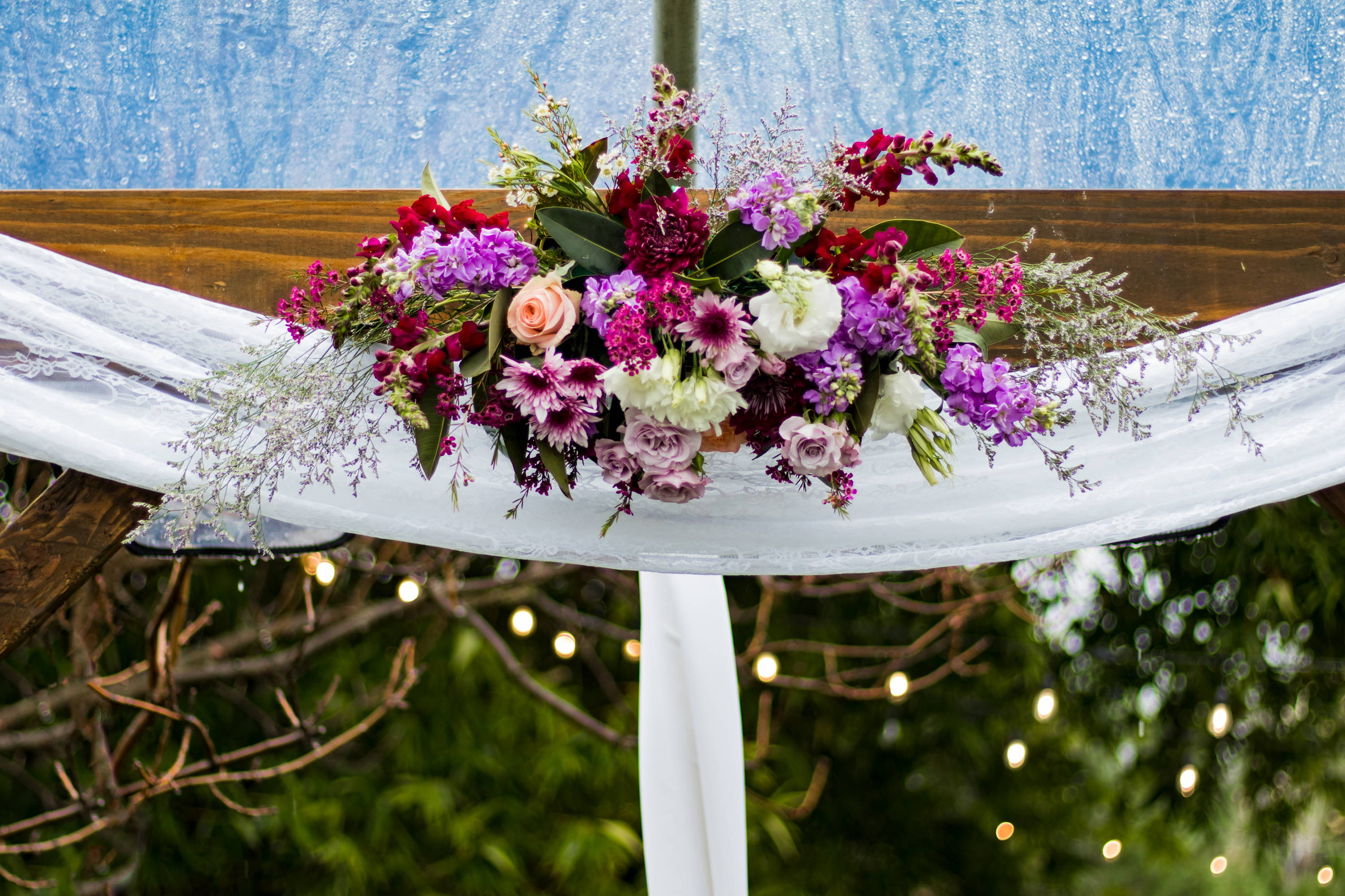 This material is ABSOLUTLEY perfect for the costume I am making. I was happy with the quality, which is a beautiful sheer pink color. And the quantity was more than I needed, which I am grateful for. Very happy and satisfied with this material.
"
15 SEP 2017, 14:42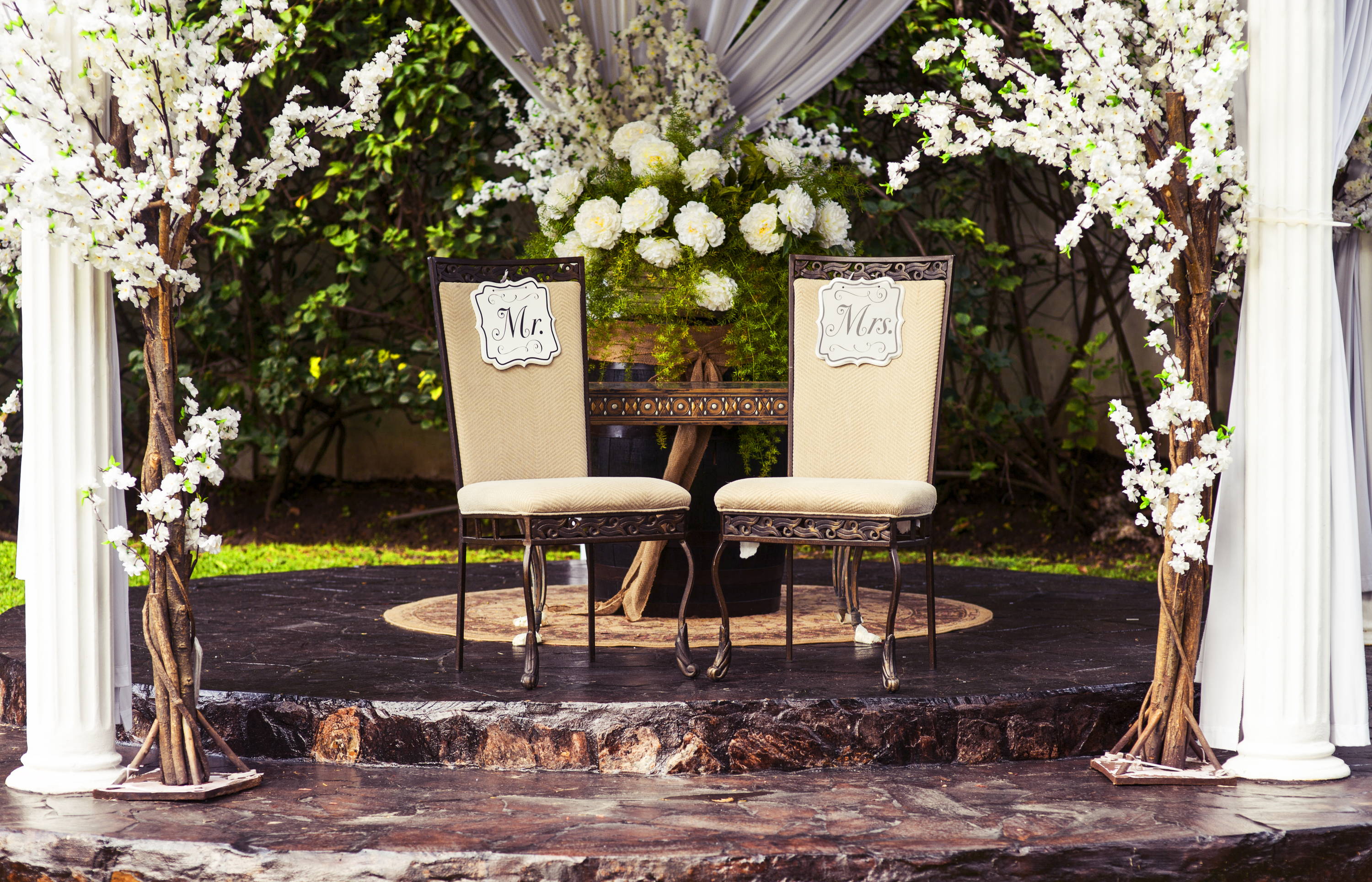 I used this fabric for my arch at my wedding and I loved the way it turned out! I got tons of compliments on the arch and I loved how it looked in our photos
EP 2017, 14:42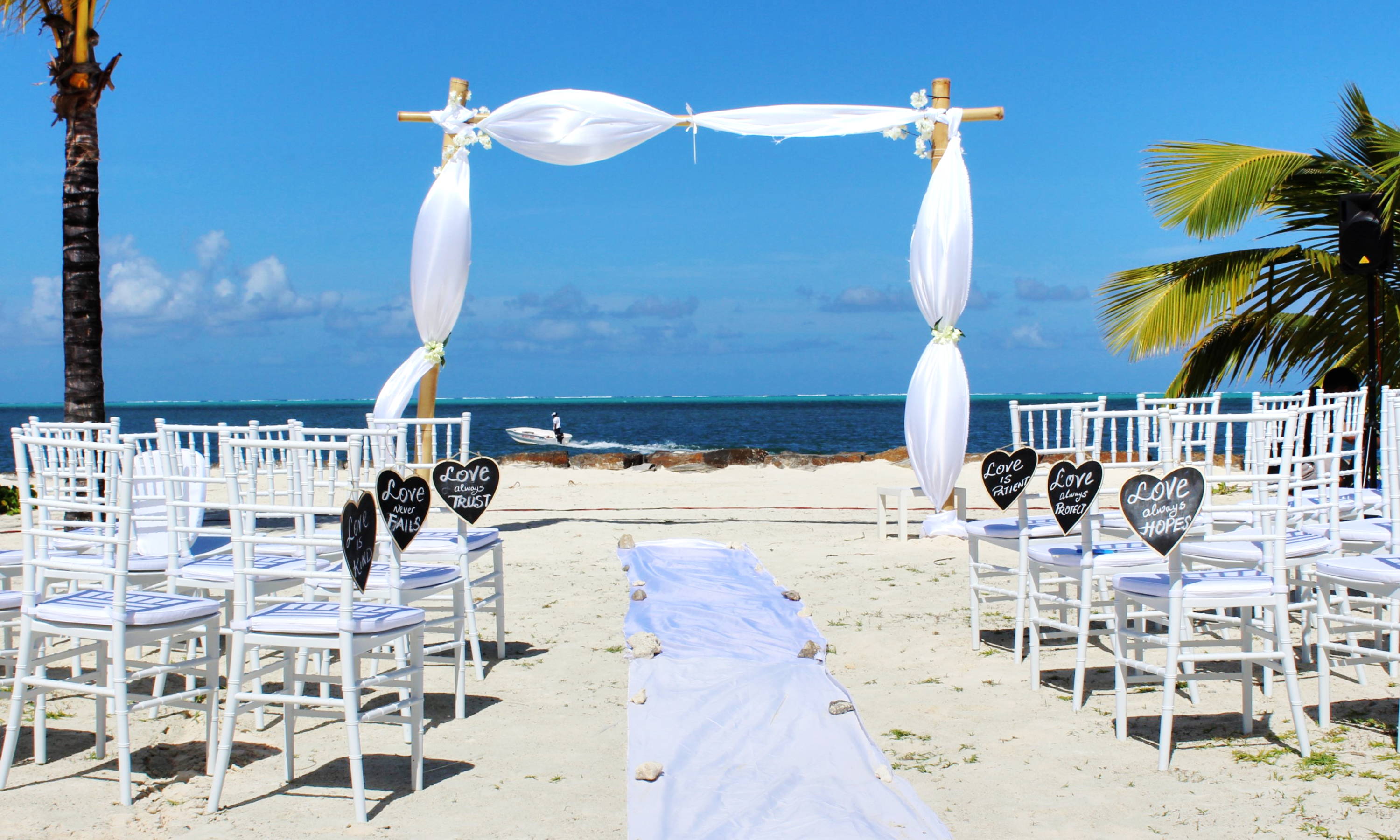 Used two 30-yard pieces to get the look at the front of the tent. I hid the unfinished ends by folding them inside the drapes. Highly recommend. Not super thick - but also not super sheer. They washed up fine - I think I could use them again.
15 SEP 2017, 14:42